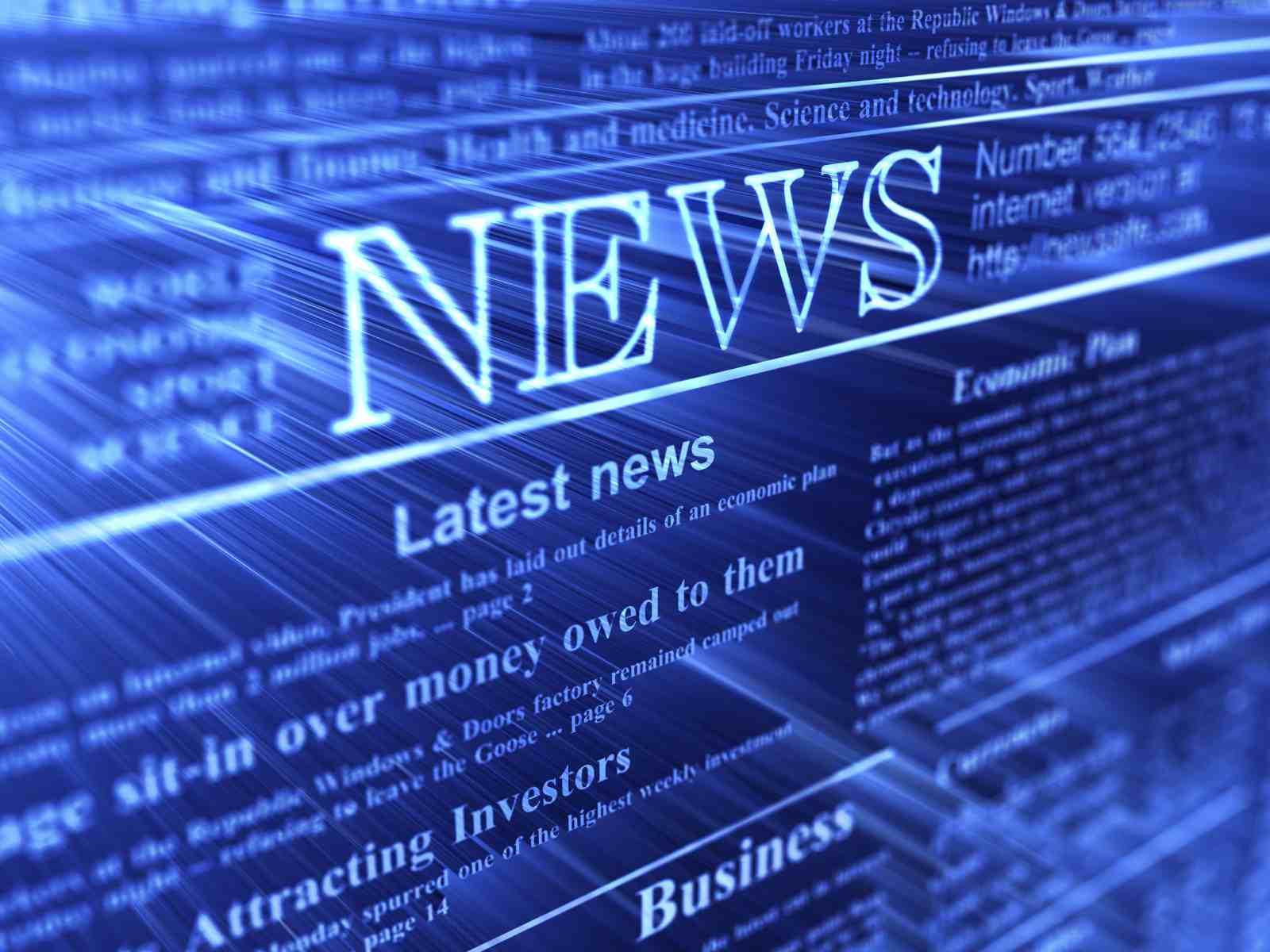 Employer & Employee
Consequences and conditions of employeeÔÇÖs failure to perform his obligation to refrain from working for third parties for a certain period after the expiration of his employment with the employer. Employer may claim compensations for any damages resulting therefrom, provided that such damages are proved by the employer to be resulting from the violation of the contract.
Appeal No. 2 of 2008 (Labor Appeal), session held on 24.02.2008
 (Commission)
Essence of the wages, Article (1) of Labor Law. The commission is considered a wage paid to the employee against the work performed by him and shall be included in the basic salary if so is specified by the employer in the employment contract or included in the bylaws of the company. Therefore, payment of end of service benefits based only on the basic salary of the employee excluding the commission he receives is considered a misapplication of law.
Appeal No. 69 of 2007 (Labor Appeal), session held on 14.04.2008
Term and enforceability of the limitation period for dismissing the claims of any rights under the provisions of the labor law or under the employment contract, shall  be one year commencing from the date when such right shall be performed. The due date of employeeÔÇÖs commission is the date when the profits generated by the trade transactions are realized.
Appeal No. 24 of 2008 (Labor Appeal) & Appeal No. 30 of 2008, session held on 25.05.2008.