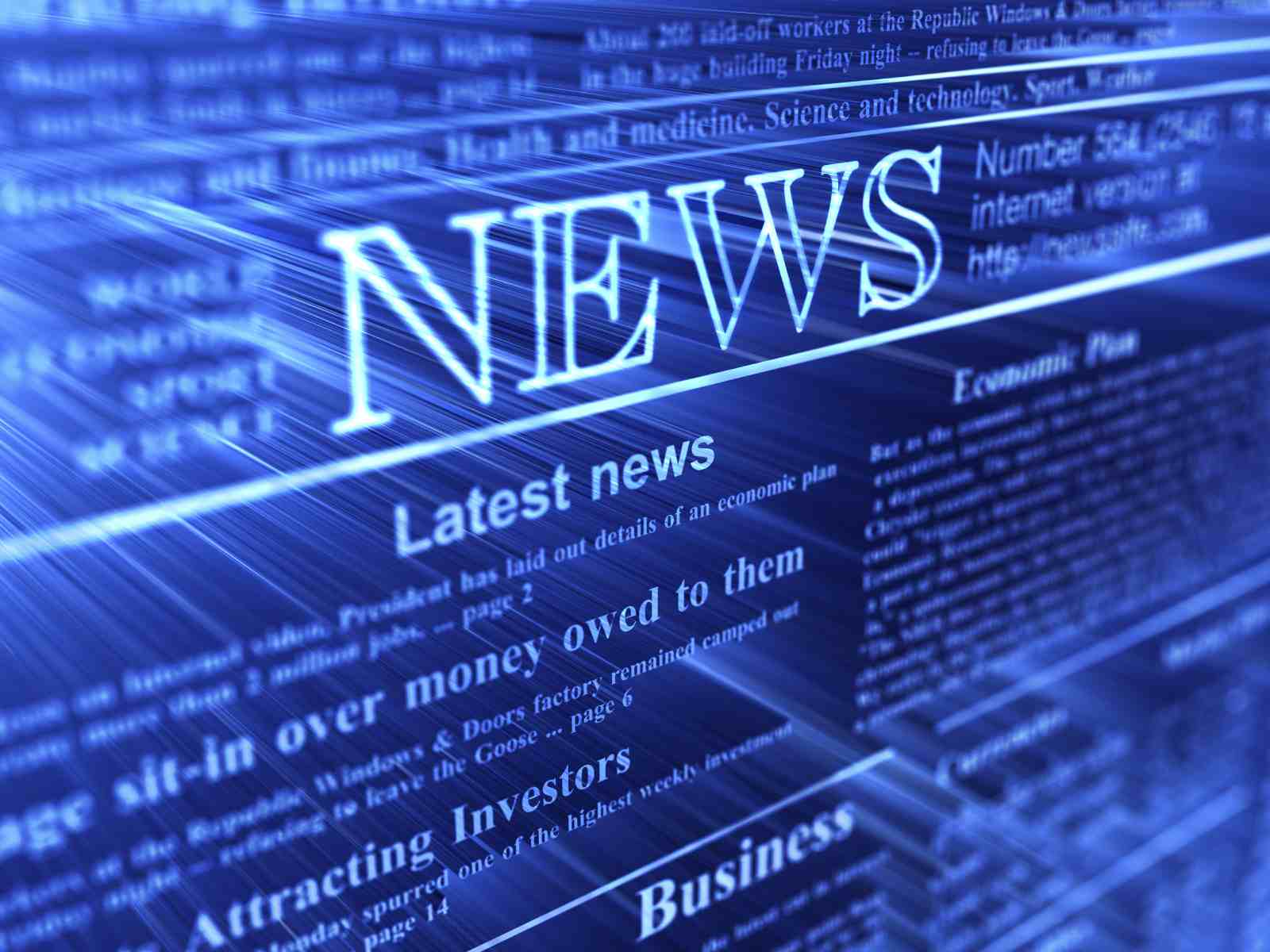 Foreigner's Land Acquisition in Dubai
Article (4) of Law No. 7 of 2006  Concerning Land Registration in the Emirate of Dubai stipulates that The right to own Land in the Emirate shall be restricted to citizens of the United Arab Emirates, citizens of the Cooperation Council for the Arab States of the Gulf, the companies totally owned by any of the foregoing, and public joint stock companies. Foreign Persons may, subject to the approval of the Ruler, be granted in certain areas the following rights:
(a) The right to acquire absolute ownership of Land without restrictions as to time.
(b) The right to acquire usufruct or leasehold of Land for a period not exceeding 99 years.
This is a mandatory provision concerning the public interest and entails compliance. The provisions of such Law shall be applied immediately on the contracts executed prior its issuance.
Appeal No. 56/2009 (Civil Appeal), session held on 19.04.2009