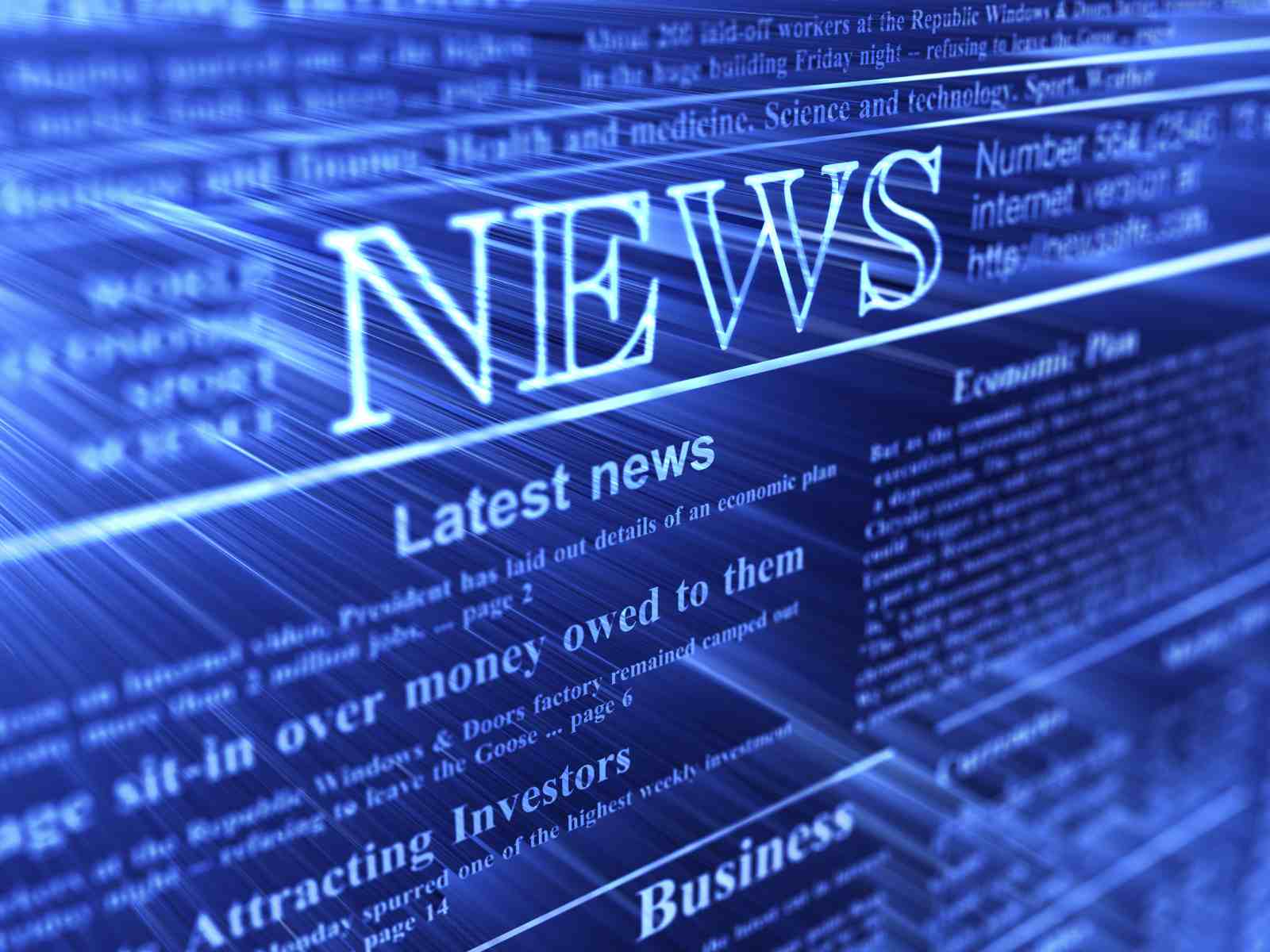 Fault Based Divorce and Maintenance
It is established under Article (117) of Civil Status Law that each partner may ask for divorce for damages whenever there is moral verbal, or physical harm inflicted upon him/her or upon his/her parent or family member which made it impossible for him/her to resume cohabitation with the other partner without prejudice to any right they are entitled to, unless they are reconciled.
It is also established that the harm inflicted upon the wife by her husband   and made her sue a divorce has many different forms; insult, damage and abandonment are different facts. To establish the harm, it is sufficient to prove the occurrence of one form of harm inflicted upon the aggrieved party, even if such harm is not repeated. The trial court shall have the sole discretion to weigh the harm for which the wife seeks divorce based on reasonable grounds and according to the facts established in the documents.   
Cassation Case No. 108 of 2008, Dubai Courts, session held on 24.03.2009.
Agreement made between the parties on a certain date on the amount of maintenance and the condition not to claim any additional maintenance in the future, shall not prejudice any increase or decrease in case there a change in circumstances upon which such agreement is made. Like other provisions of maintenance,  this agreement is  of a  temporal authenticity as long as the circumstances upon which it is made have not changed, if otherwise, such authenticity will be invalid.  
Cassation Case  No. 92 of 2008 (Personal Status, Dubai Courts, session held on 20.01.2009